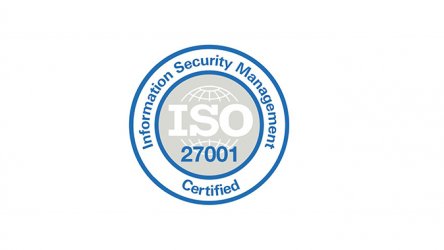 RESI è certificata ISO 27001, uno standard internazionale di sicurezza delle informazioni, parte della famiglia ISO/IEC 27000.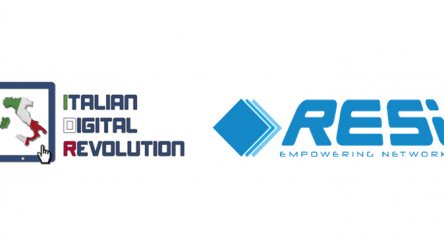 Resi Informatica ha messo a disposizione le proprie competenze tecnologiche nei Big Data per premiare la PA più social.
Scuderie del Quirinale - Roma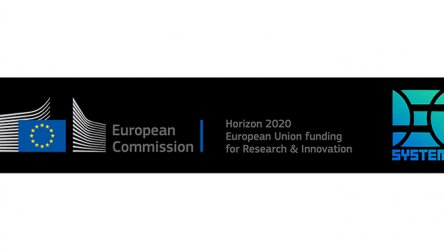 Resi è il partner industriale del progetto "SYSTEM" (SYnergy of integrated Sensors and Technologies for urban sEcured environment),co-finanziato dal programma Horizon 2020 e di durata di 3 anni.