CONTACT CENTER QUALITY ASSURANCE & CX MONITORING
CONTACT CENTER QUALITY ASSURANCE & CX MONITORING
Measure, analyze, and improve customer interactions across every channel
Analysis of all interactions becomes paramount for companies that aspire to deliver a high customer experience. In a matter of minutes, thousands of cross-channel interactions occur between customers and the company.
Each interaction with a company's customer care represents a unique moment and opportunity to positively surprise its customers.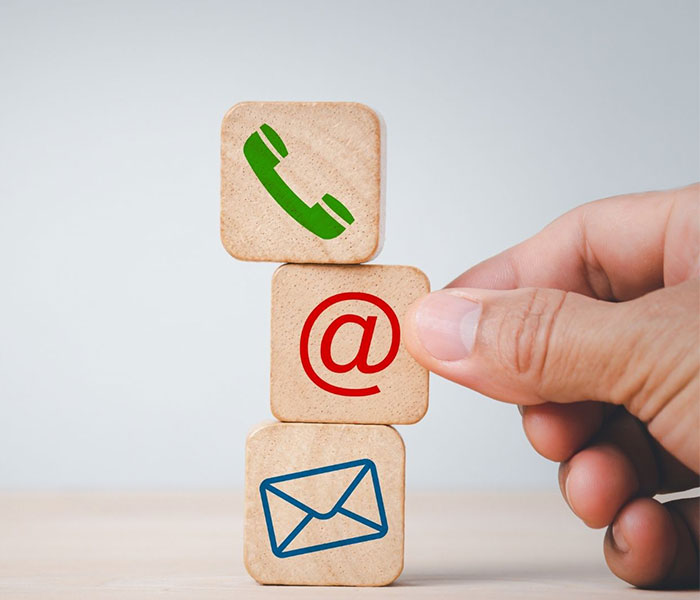 Maximize the customer experience

Improve processes

Optimize costs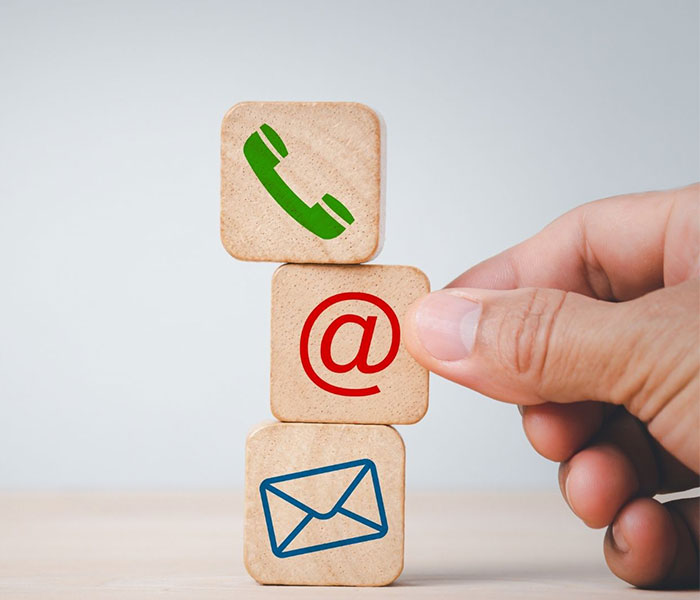 Maximize the customer experience

Improve processes

Optimize costs
Customer care has always represented a differentiating advantage, before, during and after the sale, capable of promoting brand reputation and customer loyalty.
Precisely for this reason, companies must do everything possible to ensure that it is timely, optimizes the assistance procedures and contextualizes the needs and expectations that emerge.
A data-driven strategy for the customer experience
Using the right and efficient tools for 360-degree monitoring of the quality of your company's interactions with your customers not only enables you to monitor performance and track key metrics to deliver exceptional customer experiences, but also to accurately predict agent workloads.
By bringing our experience and know-how built up over more than three decades into your contact center, you'll have the ability to monitor and manage multiple sources of essential data to report key statistics on agent performance and customer feedback with every interaction.
Digital Recording
Capture and analyze Multi-Channel, Multi-Technology, and Multi-Site data of recordings from phonics, chat, social media, and documentation.
Omnichannel Monitoring
Support organizations in providing a consistent customer experience through a single tool to define and implement compliance and quality procedures across all channels.
Quality Assurance Monitoring
Monitor and analyze the quality of interactions in relation to customer requirements and expectations in order to improve service delivery.
Text & Speech Analytics
Automatically analyze and classify text and voice interactions to extract, structure, and dispose of high-value business information.
Sentiment Analysis
Perform analysis of the opinions expressed by the client in individual interactions to understand the strengths for which you are chosen and the shortcomings that need to be filled to offer impeccable service.
Vocal Order Validation
Automate the verification and classification of telephone contracts made with indices of adherence to the reference scripts of the specific sale and the contents of the contract.
Trend Topic
Identify and categorize emerging issues among customers at a specific time and any reports within an interaction (complaints, disservices).
Proactive CX Monitoring
Provide overall assessment of the interaction from the customer's perspective in order to proactively identify issues, before customers encounter them.
Workforce Management
Support forecasting and planning functions essential to managing operational costs, reducing churn and improving customer experience.
IVR Monitoring & Testing
Monitor and verify the performance of the interactive voice response system in order to minimize operational risk and maximize the customer experience.
DIRECT™, the complete RESI solution
DIRECT™ is the complete, mature and integrable system for Quality Assurance Monitoring capable of governing the multiple management and operational processes of a Customer Contact Center (CCC), through highly enabling technologies (such as Automatic Speech Recognition and Semantic Analysis), working alongside and integrating with the information and technology architectures used.