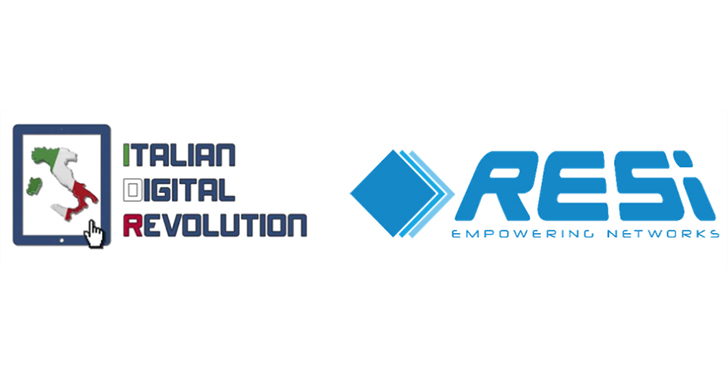 RESI HAS SUPPORTED THE ITALIAN ASSOCIATION DIGITAL REVOLUTION (AIDR) WITH ITS BIG DATA TECHNOLOGY
Resi has supported the Italian Association Digital Revolution (AIDR) with its Big Data technology to rank the most transparent and legal public administration.
Scuderie del Quirinale - Roma
The use case shows the result of a social media analysis of more than 22 thousand administrations. The awards will be delivered on the 8th of May at Scuderie del Quirinale, Rome.


For more information visit: AIDR