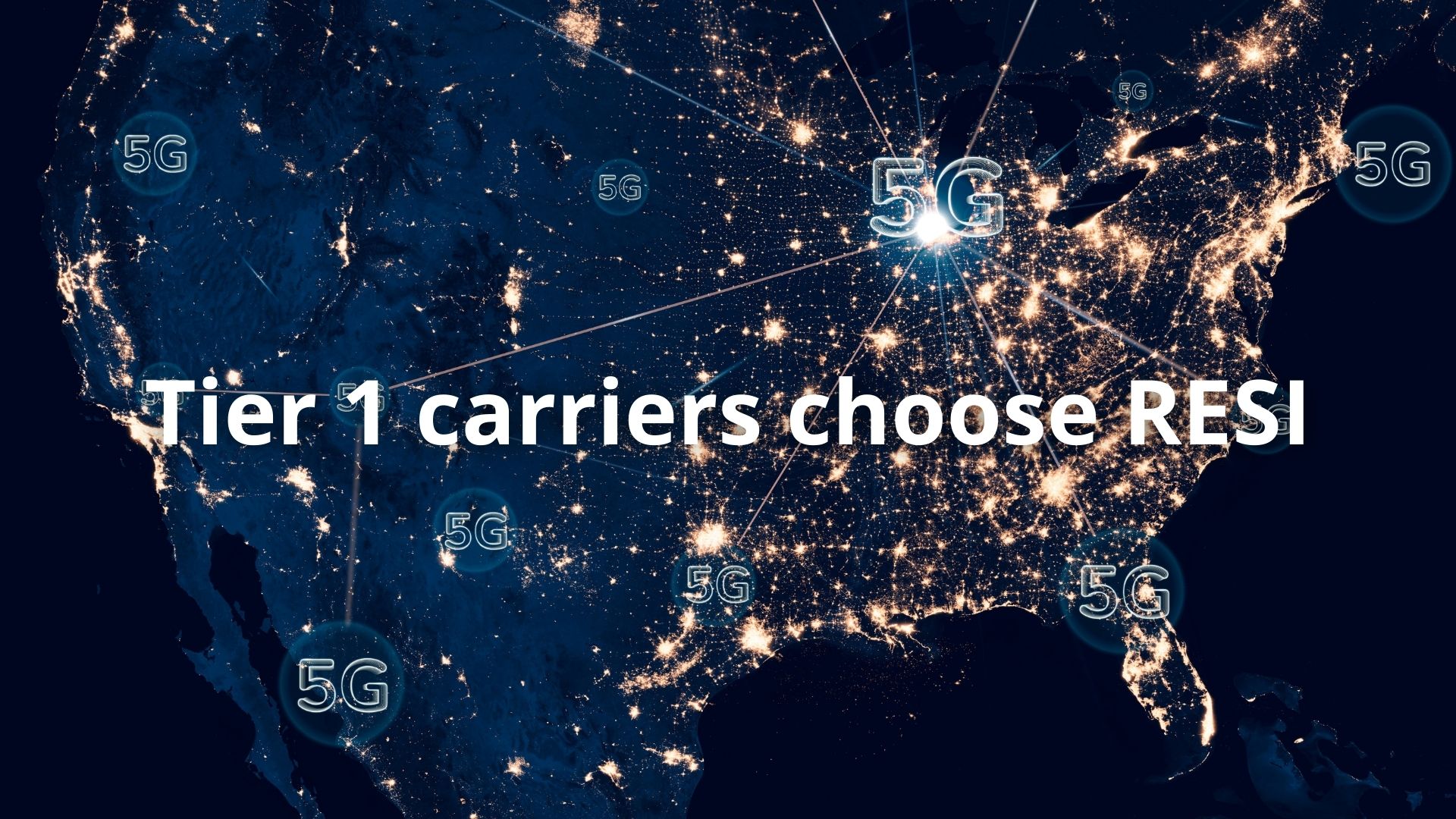 RESI HAS BEEN AWARDED AN IMPORTANT CONTRACT FOR THE SUPPLY OF PROPRIETARY TECHNOLOGIES TO MONITOR INTERNATIONAL ROAMING TRAFFIC
RESI, a leader in end-to-end traffic visibility, intelligent service assurance and end-user experience solutions, is pleased to announce that it has further strengthened its decades-long strategic partnership with a leading Italian Communication Service Provider.
The goal of this partnership is to support the company with international roaming traffic monitoring (inbound/outbound) through the provision of a scalable solution that meets the highest commercial standards.
RESI real-time monitoring and advanced troubleshooting tools will enable the nation's CSP to extract actionable intelligence from network traffic with the use of smart data in order to optimize operational costs and enable 5G profitable monetization in an international context.
RESI is really proud of this milestone as new solutions will empower the IT governance of such tier 1 operator.