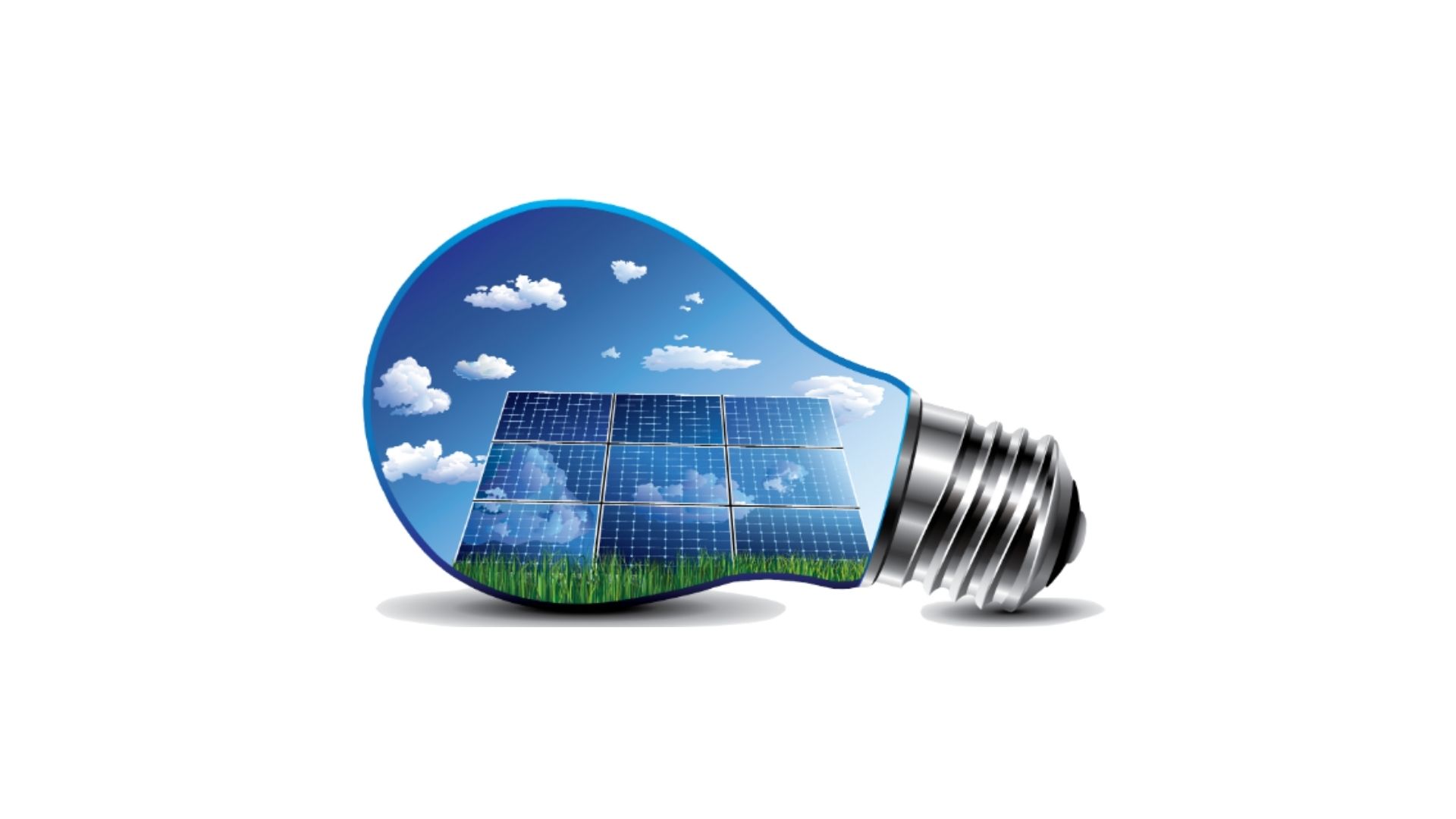 RESI AT "IT'S ALL ENERGY & UTILITY 2021" - MILAN
RESI will attend the event IT'S ALL ENERGY & UTILITY that will be held on October 12 at the NH Congress Centre in Milan. The event, entirely in presence, is an opportunity for Utilities to meet, confront, update and discuss current opportunities, challenges and constraints of the industry.
IT'S ALL ENERGY & UTILITY represents a unique opportunity both to learn about the systems implemented and the most popular models and to evaluate which solutions and strategies have been implemented to support the business in order to achieve significant results in terms of both efficiency and competitiveness.
RESI will participate by providing its innovative Quality Assurance system, which offers automated tools and processes to examine the quality of the individual activities of interest in the Utility sector.
The solution provides Utilities with 360° monitoring across all customer interaction channels in order to achieve:
High quality of service delivered
Absolute compliance
In-depth knowledge of customer and business needs
Vocal Order (VO) validation
Sentiment analysis
Trend topic analysis
For all the official information on the event and to stay up to date visit IT'S ALL ENERGY AND UTILITY.