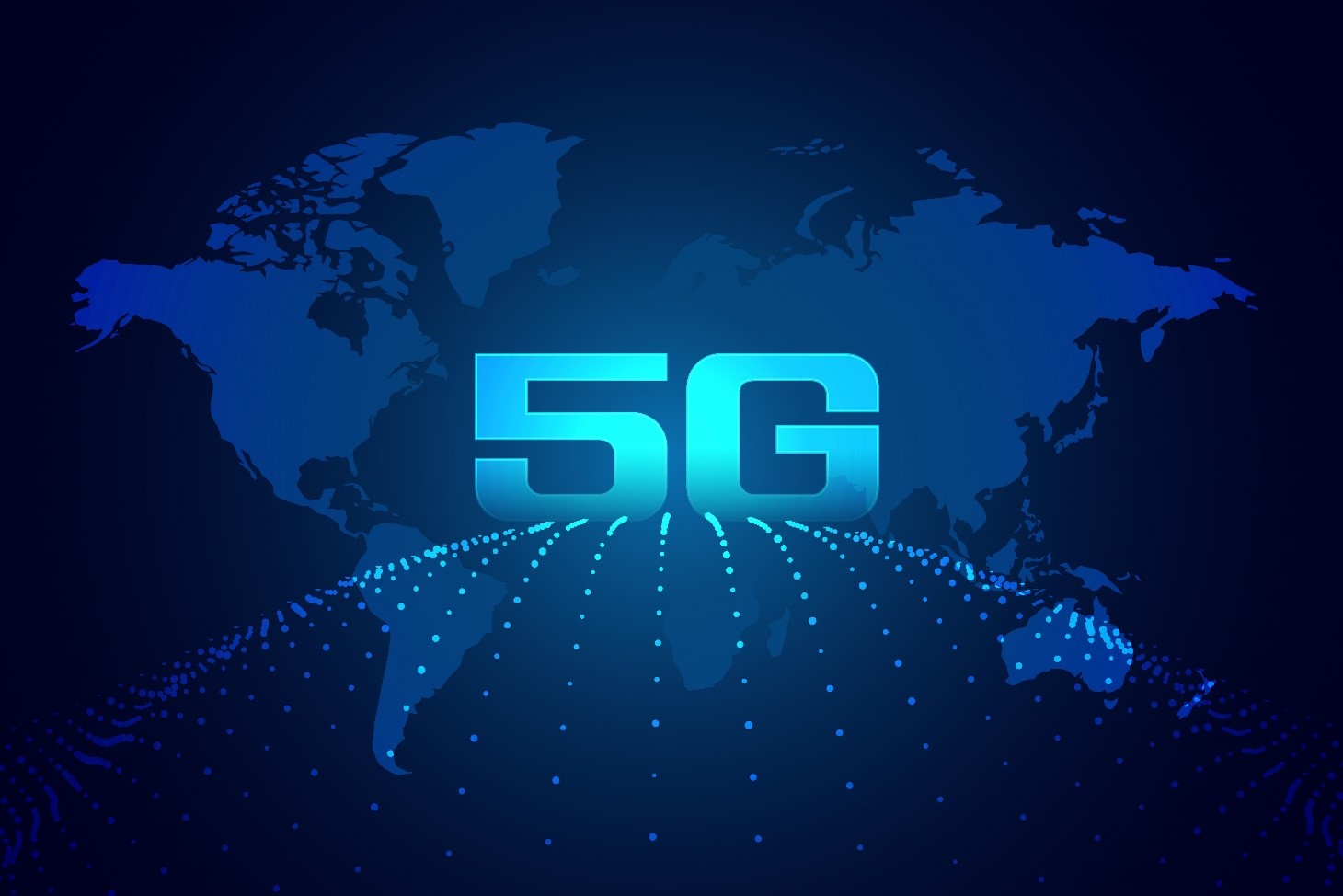 OVERCOMING THE CHALLENGES OF 5G SA SERVICE ASSURANCE
The new generation of wireless connections has arrived: 5G has the power to simultaneously support an incredible number of connections by improving speed, latency, reliability, and power consumption of IoT devices.
5G Standalone is the architectural framework that makes it possible to deploy "pure" 5G. Both antennas and transport network are completely dedicated to 5G, without "leaning on" or integrating with 4G. In this scenario, every component of the network (from radio base station to the core) is 5G. This aspect makes it possible to avoid the so-called "bottlenecks".
The new model of 5G SA allows to take full advantage of the performance promised by 5G, that is lower latency, higher speed, reliability and the possibility to implement more efficient services thanks to the support of massive machine type communications (Internet of Things).
The 5G SA finds full application in the use cases of Industry 4.0. The 5th generation of mobile network allows mobile operators to deliver and manage ad-hoc solutions that meet the needs of their enterprise customers, including specific applications for connected workers, sensors' data monitoring, video surveillance, location and monitoring for Industry 4.0.
From both the mobile operator and enterprise customer side, the service must be intensively and deeply monitored for SLA compliance, security, high performance, network availability, and reliability. Traffic categorization, network KPIs, real-time data analysis, and troubleshooting tools are critical to the success of 5G SA matching customer expectations.
5G SA: service assurance across the industry 4.0 landscape
Gemini-Net is Resi's Network Monitoring solution that provides end-to-end network visibility. It provides a wide range of standard and custom KPIs for data, video, voice, and signaling network traffic.
The service assurance system enables advanced monitoring and classification of a wide range of standard protocols and provides detailed metrics for several IoT-specific protocols (MQTT, COAP, MODBUS_RTU, PCCC, iec104, FANUC_GEN, ALEXA_ASSISTANT…).
The flexible, vendor-independent and highly customizable Resi solution enables on-prem, cloud or hybrid deployment covering all major Industry 4.0 scenarios and customer use cases. The solution also provides a Data Analytics, Business Intelligence and Data Fusion platform that can collect and correlate data from multiple heterogeneous sources. Our latest holistic, executive and widget-oriented dashboard is designed to provide multi-tenant/RBAC access to near real-time visualizations and exportable reports. A single interface that aligns the entire organization to understand what service and user experience (QoS and QoE) Service Providers are actually delivering.