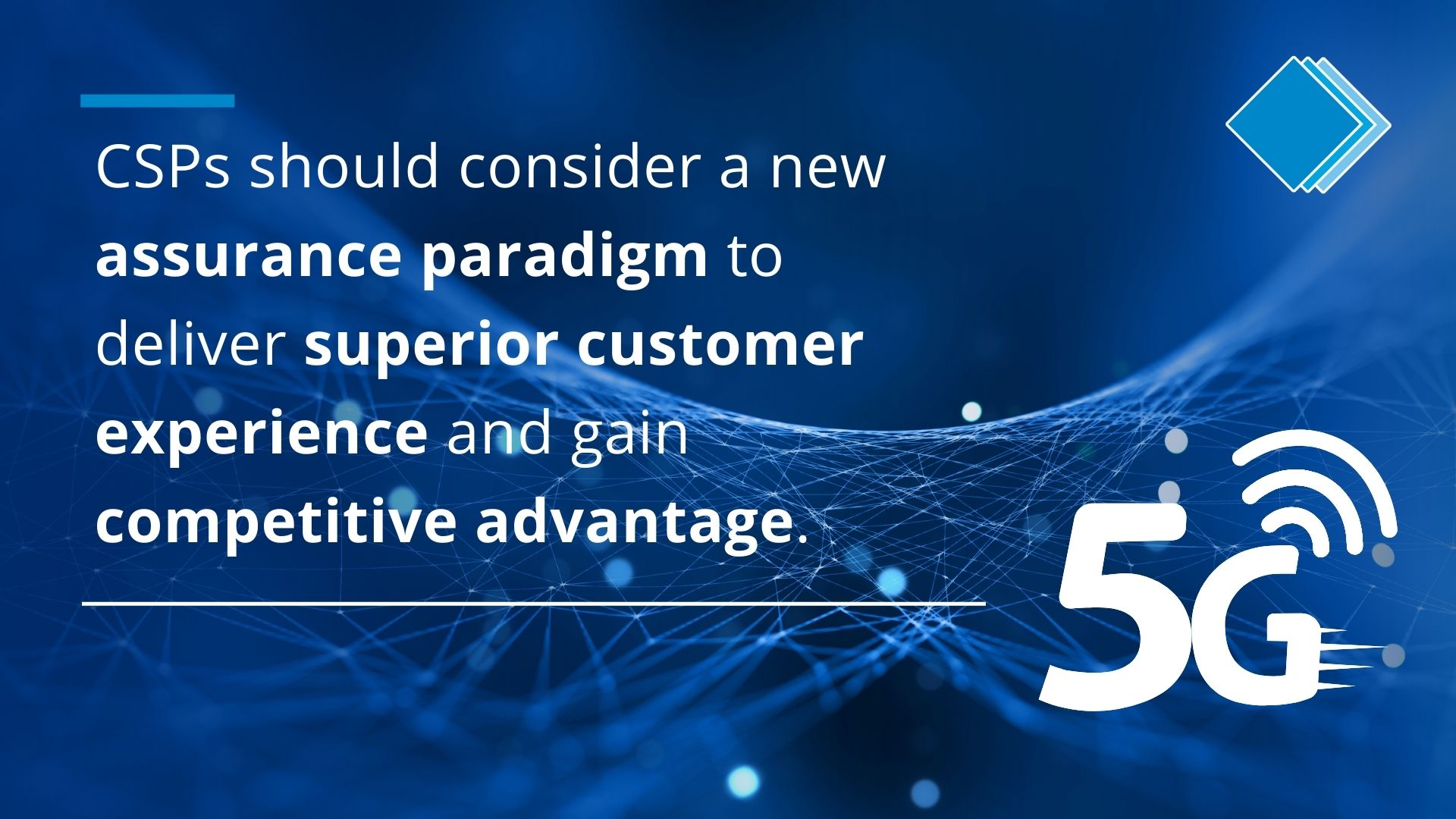 HOW TO ACHIEVE VISIBILITY OF YOUR NETWORK FOR SERVICE ASSURANCE
5G is the new generation of mobile systems, but its area of application is much wider than previously, representing in fact the technological enabler of connected society and Digital Life. The innovation paradigms that inspire it are based on technologies and business models in continuous evolution, which require Telco Operators a deep transformation path.
With the advent of the fifth generation of mobile network, service providers are creating the ecosystem for a connected world in which applications, people, objects, and transport systems will be able to communicate with each other. This context will lead to improved information sharing and quality of life. In this scenario, "flexibility" is becoming the new buzzword (flexibility in the design, implementation, and management of communication services) which implies the need for service providers to rethink the way they design the Core Network, opening up to new paradigms for a high level of service assurance.
Monitoring & Analytics: Network Visibility for High Quality of Experience
5G brings with it great promise (enhanced mobile broadband access-eMBB, ultra-reliable low-latency communications-URLLC, and massive machine type communication-mMTC). Service assurance becomes of paramount importance to users and businesses in order to enable innovative services that will allow Telcos to consolidate their role as enablers for the development of 5G use cases. The starting point for service assurance is to obtain full visibility of what is happening on the networks.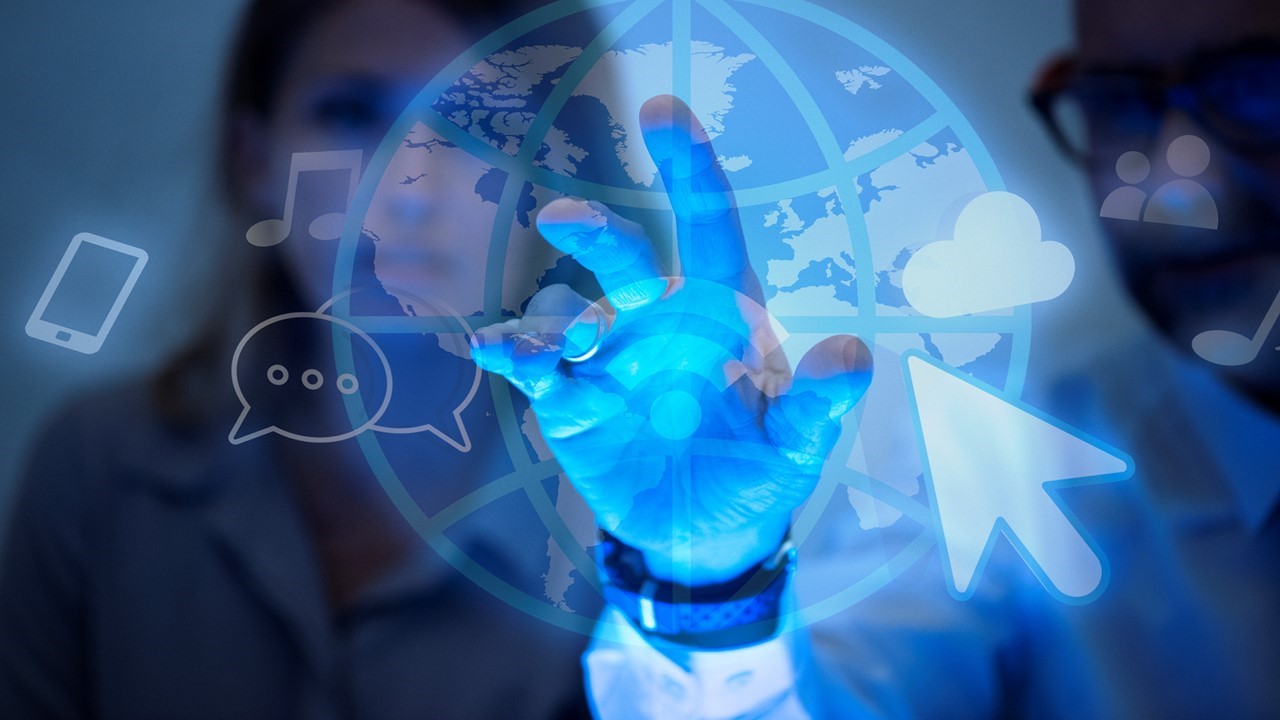 Including such visibility will allow engineering and operations teams, who are tasked with monitoring, analyzing, and securing the network, to be able to prevent or troubleshoot issues in the future.
The network monitoring and cloud-native solution offered by RESI helps Communication Service Providers (CSPs) to successfully deliver useful reliability and latency information for 5G networks, applications, and services. RESI's solution evolves with the monitoring strategy and ensures continuous end-to-end support for CSPs and 5G private network use cases. RESI provides Telco operators with a universal smart data model that ensures a competitive advantage in making business decisions, reducing OPEX and ensuring a high Quality of Experience (QoE).
The architectural evolution of RESI's monitoring solution has made it possible to combine classic service assurance with big data, ensuring scalability and real-time processing. The suite of carrier-grade analytics solutions provides broad visibility (through proprietary DPI technologies) and service insights for 5G Non-standalone and Standalone architectures on any vendor, any technology, and any network with full support for 5G/IoT control plane and user plane traffic.