Mitigate risks and improve performance
Would you like to know if your customer is satisfied?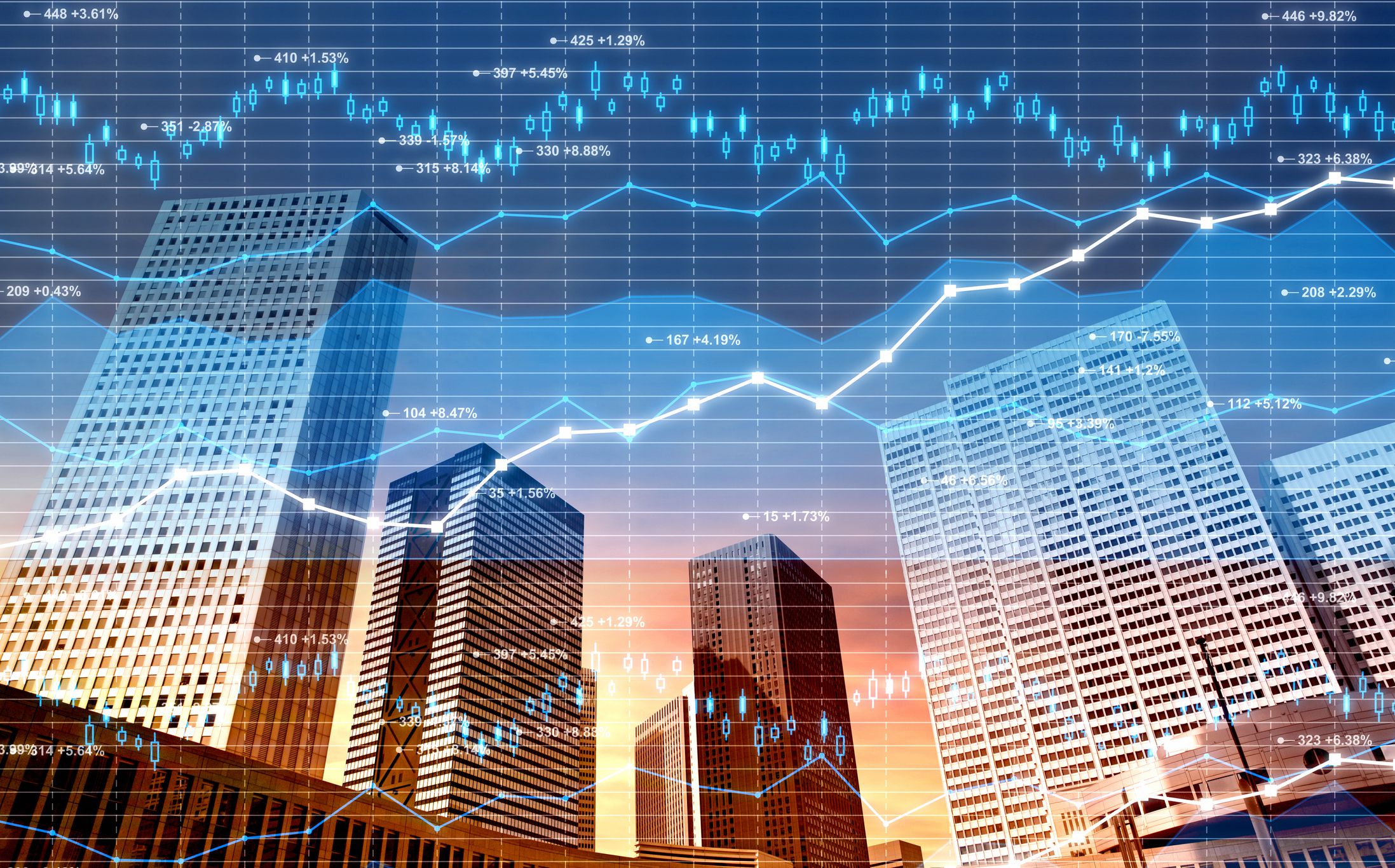 The main step, to ensure a customer experience that truly puts the customer first in banking, is to listen to the voice of the customer. You need to understand exactly what the customer needs, what their expectations are of the bank and what services they want to receive.
In addition, it has become crucial for banks to identify the trending topics of the moment to provide valuable service and be aware of contextually relevant features.
RESI's contact center quality assurance and digital transformation solutions meet the need of many companies operating in the banking sector to update procedures and technological systems in order to enable a customer experience that is increasingly "closer" to the end customer and streamline the burden of managing IT and ICT platforms.