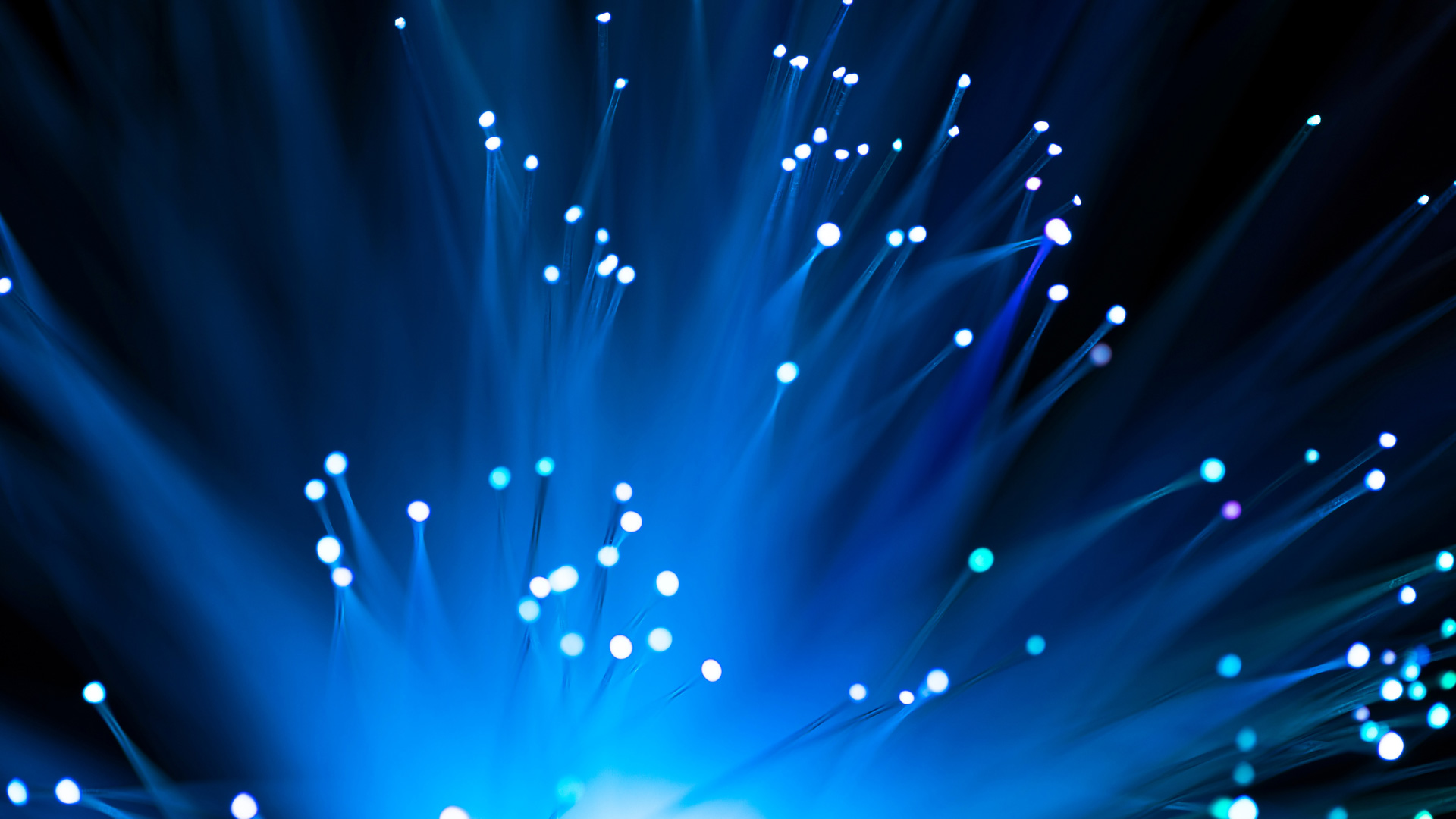 WHOLESALE OPERATORS' CHALLENGE: ENSURING HIGH-QUALITY NETWORK PERFORMANCE
Wholesale operators and their business market customers, that is Fixed Virtual Network Operators (FVNOs), are called upon to meet high-reliability connectivity standards to deliver attractive offerings and stay competitive in their target market.
Thanks to Gemini-NET Multilayer Visibility solution, wholesale operators can proactively manage network performance. The solution provides end-to-end visibility into network and service performance with innovative reporting tools that assure their enterprise market customers that they are meeting their contractually agreed service levels.
WHO IT IS FOR
Gemini-NET Multilayer Visibility is aimed at wholesale operators who want to maximize the performance of their networks and offer a premium service to their FVNOs who need to have a vertical and granular view of the individual domain to ensure that the quality of service being measured meets the expectations of their end users.
Gemini-NET Multilayer Visibility features whatever the wholesale operator needs to gain maximum visibility, troubleshoot SLAs proactively in real time, as well as demonstrate the quality of service provided to business market customers to retain them.
Learn more about Gemini-NET Multilayer Visibility