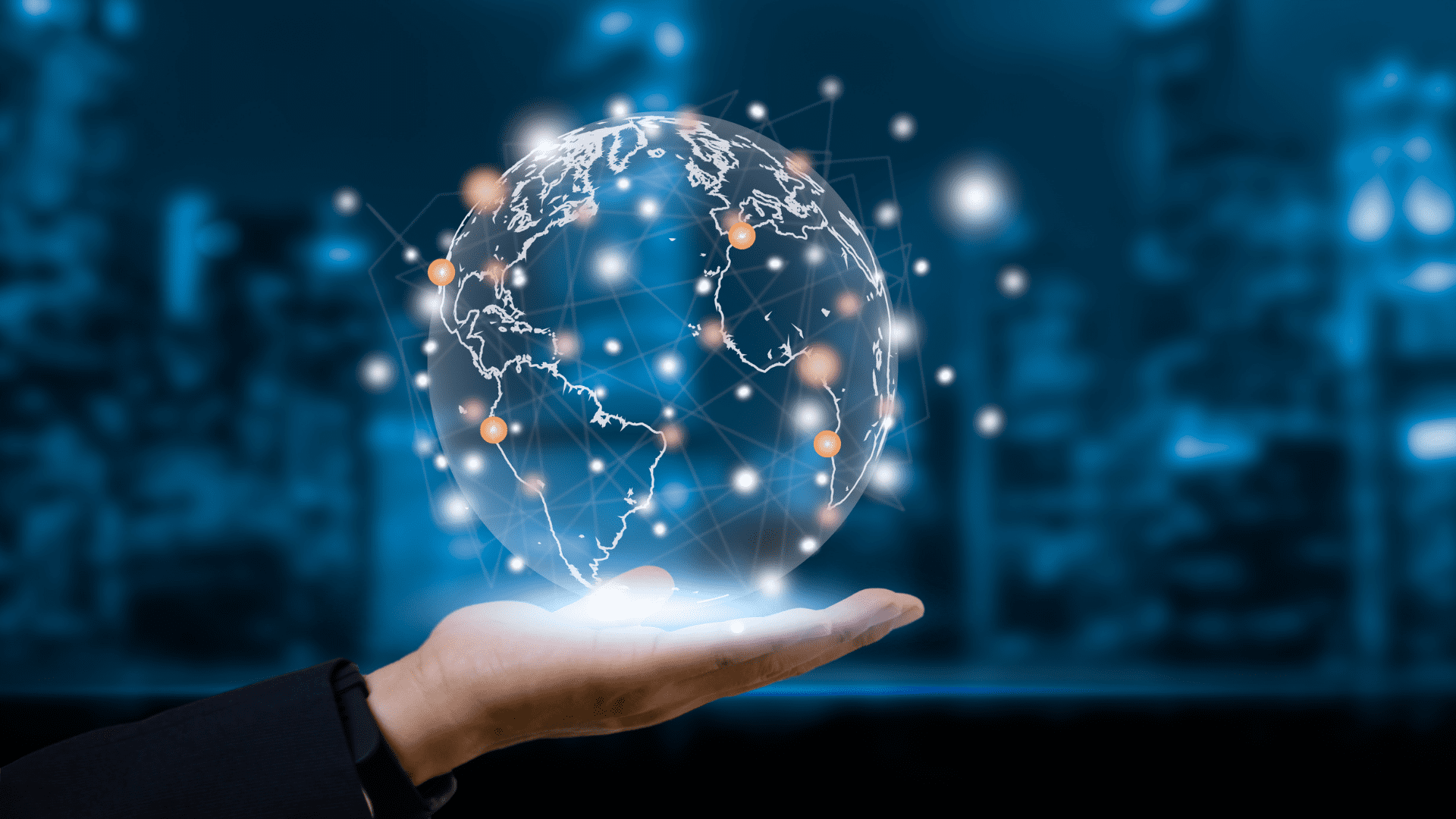 THE EVOLUTION FROM TELCO TO TECHCO: THE TELCO OF THE DIGITAL AGE
The pandemic has clearly accelerated the digital transformation and brought irreversible changes in consumer behaviour. In particular, we are referring to the massive use of online channels that has forced the telecommunications industry and companies of any size to rapidly accelerate their digital transformation plans.
In this world of ubiquitous connectivity, telcos play a critical role as they are called upon to accelerate the new value generated by a more digital economy and society. In fact, CSPs have realised the urgent need to evolve from telco to 'techco'. The evolution from telco-to-techco is a recent popular concept that indicates the reinvention of CSPs' operating model, business processes, go-to-market strategies and corporate culture.
New technologies, including cloud, edge computing, 5G and IoT give CSPs the opportunity to go far beyond the role of service provider and assume the role of enabler. This empowers CSPs to develop a new operating model useful for generating new business, new horizontal services and new commercial offerings. 5G is a turning point for many sectors and represents a gateway to new markets especially for CSPs.
What does it really mean to be a techco?
According to the TM forum, there are several actions that need to be taken for this evolution to succeed. Among them are:
Increase the data availability and flow within the organisation by harnessing the potential of machine learning and analytics
Deliver a better digital customer experience
Making the organisation more efficient and 'agile'
Introduce systems and processes that enable automation and thus reduce operational costs and optimise resources. CSPs aim to transform their network so that it is programmable, agile, flexible and capable of managing third-party software to optimise the use of resources according to specific need
Improve and develop the skills required to meet new technological paradigms such as IoT, Cloud, artificial intelligence, big data and security.
Hence this entails a transformation in many aspects, including:
The co-operation with new technology partners. It is now imperative for the entire ecosystem to work together to offer end-to-end solutions capable of seamlessly integrating devices, services, software and platforms and monetise data;
Investment in new technologies and architectures such as cloud computing and cloud-native approaches;
The adoption of a partnership approach rather than a customer-supplier paradigm;
A change in the balance between capex and opex. Given the predominance of as-a-service business models, operators' co-operation with new partners implies a shift from capex to opex;
The evaluation of which technologies and which integration and maintenance capabilities should be managed in-house and which should be outsourced.
RESI, a leading Italian company in the engineering, development and management of network monitoring systems for the largest Service Providers, acts as a technology partner for CSPs to support them along the evolution process from telco to techco.