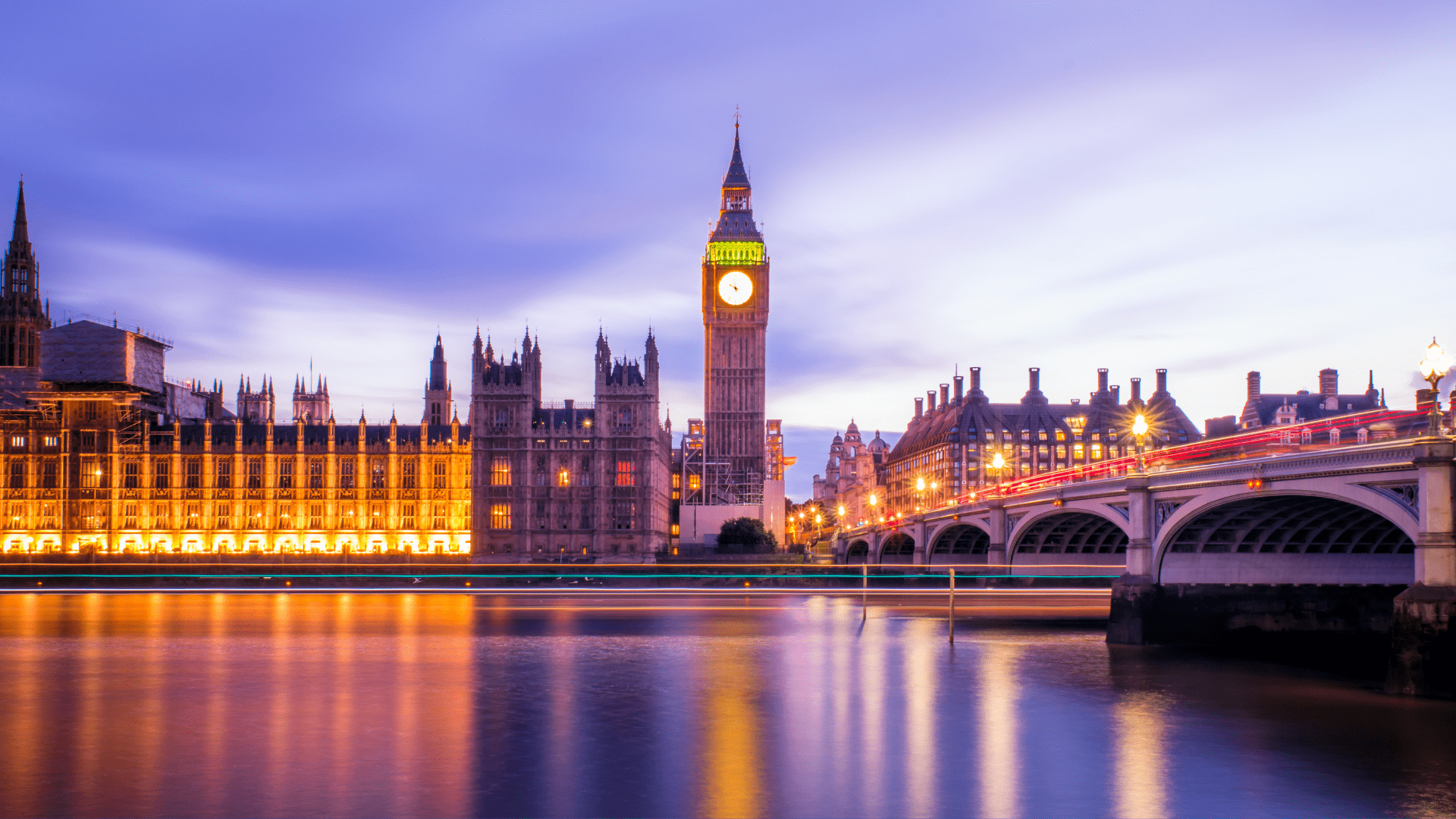 RESI PARTICIPATES AT FUTURENET WORLD 2023
RESI is proud to be an exhibitor at Future Net World, the event that will be held on 3 and 4 May in London (Novotel London West).
The event brings together the leading Communication Service Providers (CSPs) from around the world to discuss strategic and business priorities in today's digital world. Special focus will be placed on the future of the network, promoting topics such as automation and Artificial Intelligence (AI) as its fundamental pillars. In fact, AI will be the tool that will facilitate the performance of new 5G networks in order to make them more efficient. To best govern 5G Standalone network, it will be essential to have real-time observability on its health and performance, as well as the data and information flowing through it.
RESI will present its core solution that, through intelligent traffic management, meets the new demands of TelCo operators who are in charge of efficiently managing and governing the complexity of the next-gen networks so as to improve the Quality of Service (QoS) and the Quality of Experience (QoE) provided. The outcome? Unparalleled operational agility.