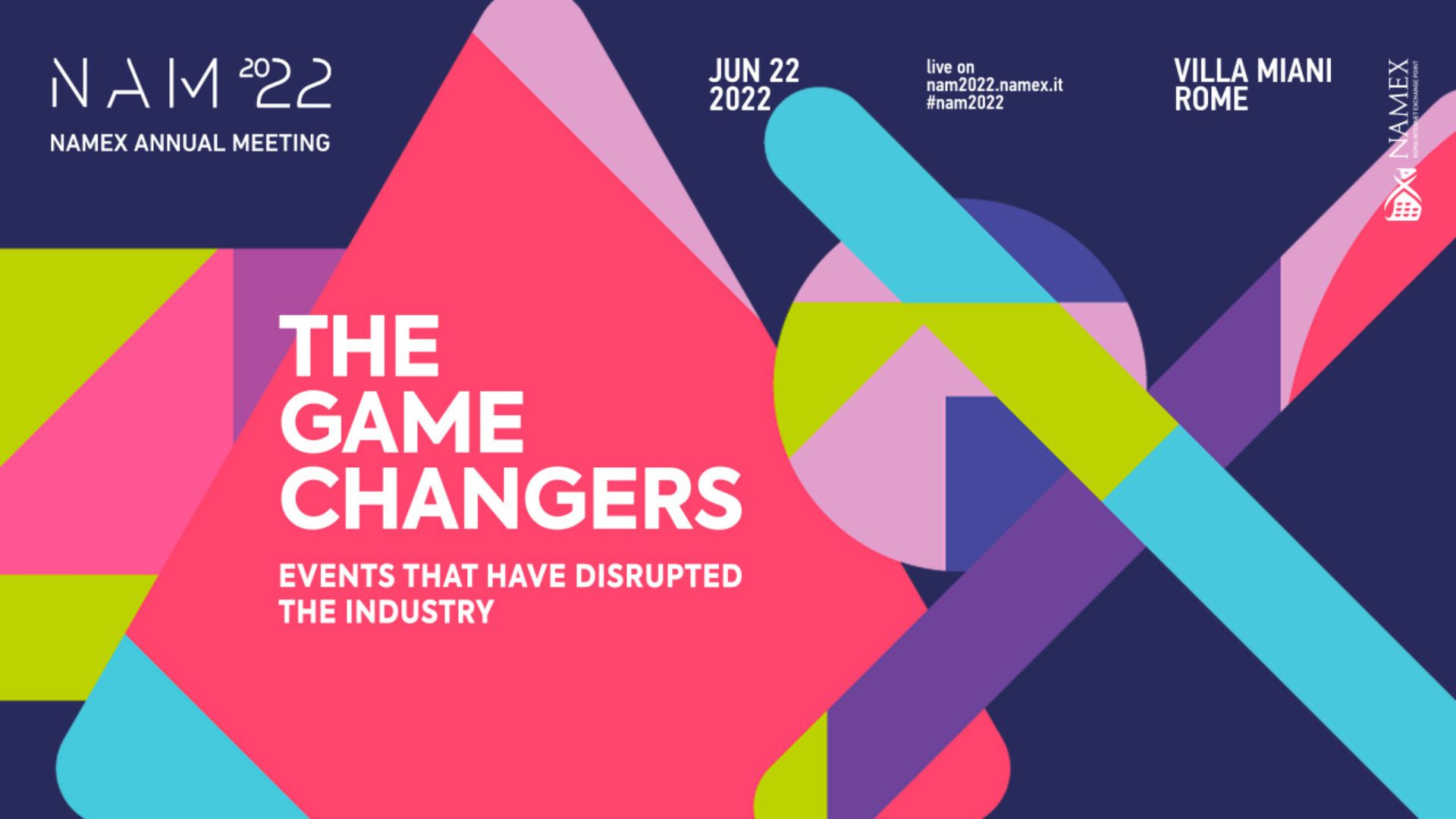 RESI IS A GOLD SPONSOR AT NAMEX ANNUAL MEETING 2022
RESI is participating as a gold sponsor in the Namex Annual Meeting 2022. The event, featuring the main players of the entire digital ecosystem, will be held on 22 June at Villa Miani in Rome.
The 2022 edition of the Namex Annual Meeting aims to present the players and the real game changers of the digital revolution who are managing network security and the resilience of increasingly critical infrastructures through the successful implementation of cutting-edge solutions.
On this occasion, RESI will be pleased to meet the major stakeholders of the telco industry to show them its proprietary Network & Service Performance Monitoring solution which supports Tier-1 operators by providing end-to-end visibility of the network, services and applications.