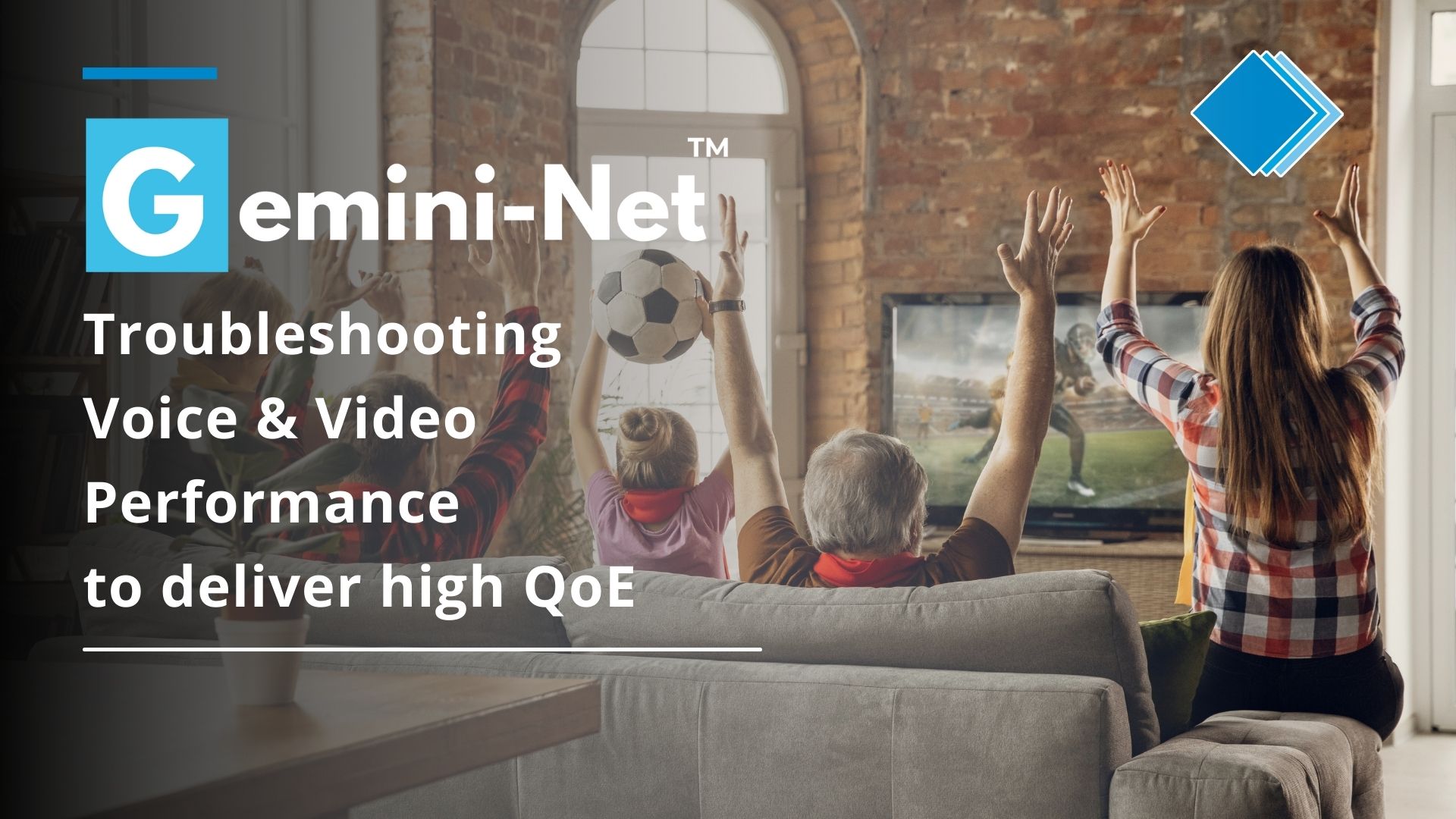 HOW TO OPTIMIZE VOICE AND VIDEO PERFORMANCE TO DELIVER HIGH QOE
Service providers spend large sums of money delivering premium content across their mobile network and now it is more important than ever to invest in the maximization of the quality of delivery.
Viewers' expectations are getting increasingly demanding, and this is the main reason why content must be delivered in impeccable quality. Strong content is no longer sufficient to keep audience engaged.
For example, few years ago watching high-definition online content was not as common as it is today. Today high quality content has become a commodity that is continuously evolving. High definition and 4K/8K resolutions are currently the industry standards. Guarantying these high standards free of network interruptions (rebuffering), is no longer enough to deliver an immersive experience. The audience expect an immersive experience by taking advantage of the rich features their screens and devices support – next generation audio, HDR, and 4K/8K definition.
Streaming is the future technology for entertainment 4.0!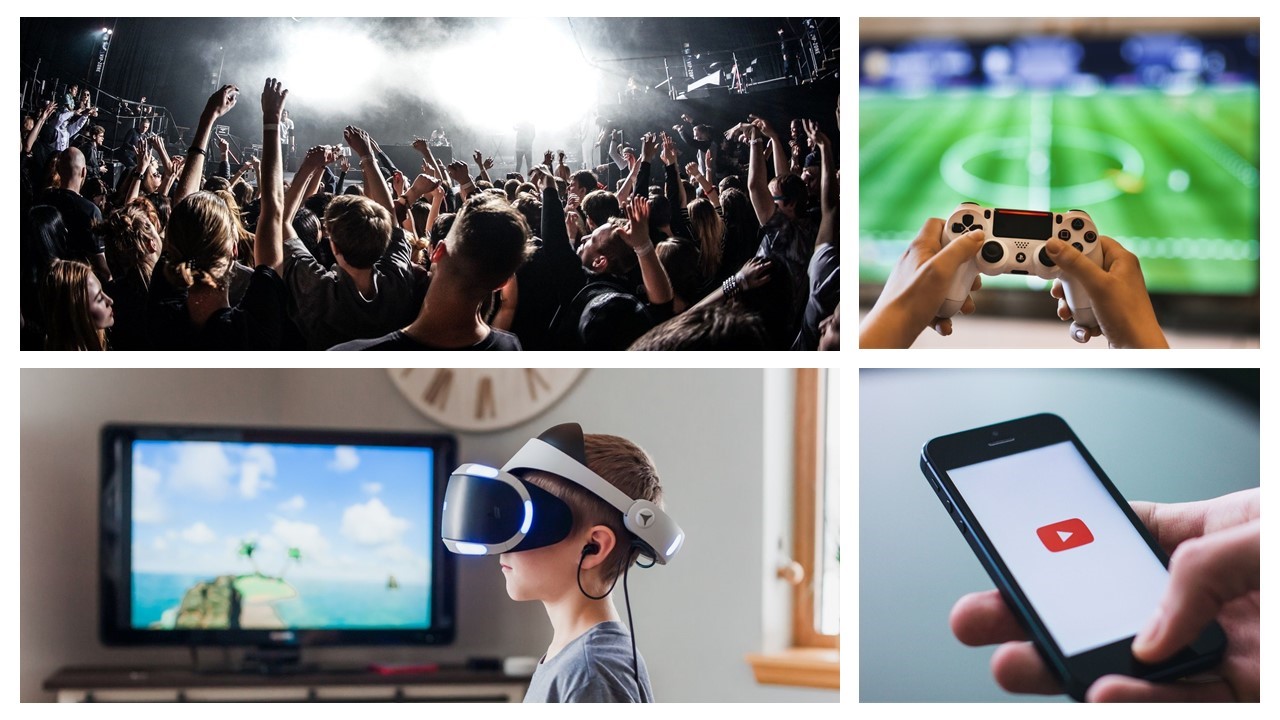 New services will increasingly emerge that provide real-time content such as eSports, live contents, cloud-game (game on-demand), VR/AR (Virtual Reality/Augmented Reality) contents, and monitoring of IoT systems and physical components of remote infrastructures distributed in the territories (cabins, antennas, hardware...).
The advantages of streaming are obvious: you can watch whatever you want, whenever you want and wherever you want. It is essential for the latest generation platforms to adapt the real time quality of streaming to the quality of network detected.
The great variety and form of contents that will be available in the network will no longer be the only key to satisfy the end user, but the way in which these are delivered will be crucial.
Therefore, it is extremely important to understand the different types of streaming to access the effort that a company must spend, and the infrastructure needed to offer real-time service to a huge number of end users.
QoE and QoS optimization: do not leave quality to chance
Gemini-NetTM brings a proactive approach to network monitoring and troubleshooting. It can accurately monitor voice and video networks which are highly sensitive to latencies, jitter and other specific metrics. Successful voice and video application deployment requires an integrated performance management system providing relevant quality KPIs to the IT operation teams.
Leveraging decades of experience in 360°approach to Network Performance Monitoring, RESI technology provides smart data that allow to pinpoint the root cause of real-time voice and video problems in order to deliver memorable QoS and QoE.
Gemini-NetTM provides:
User-friendly web-based interface: to get a quick and customizable view of real-time quality metrics.
Real-time quality monitoring: to make sure that your customer's experience has the highest possible quality of content.
Sophisticated diagnosis: to save hundreds of hours of troubleshooting time and efforts.
Powerful data aggregation and filtering: get your entire team up to date by automatically mapping performance data to dashboards in specific locations.
Quick access: get to the root of the problem quickly by accessing data on individual devices.