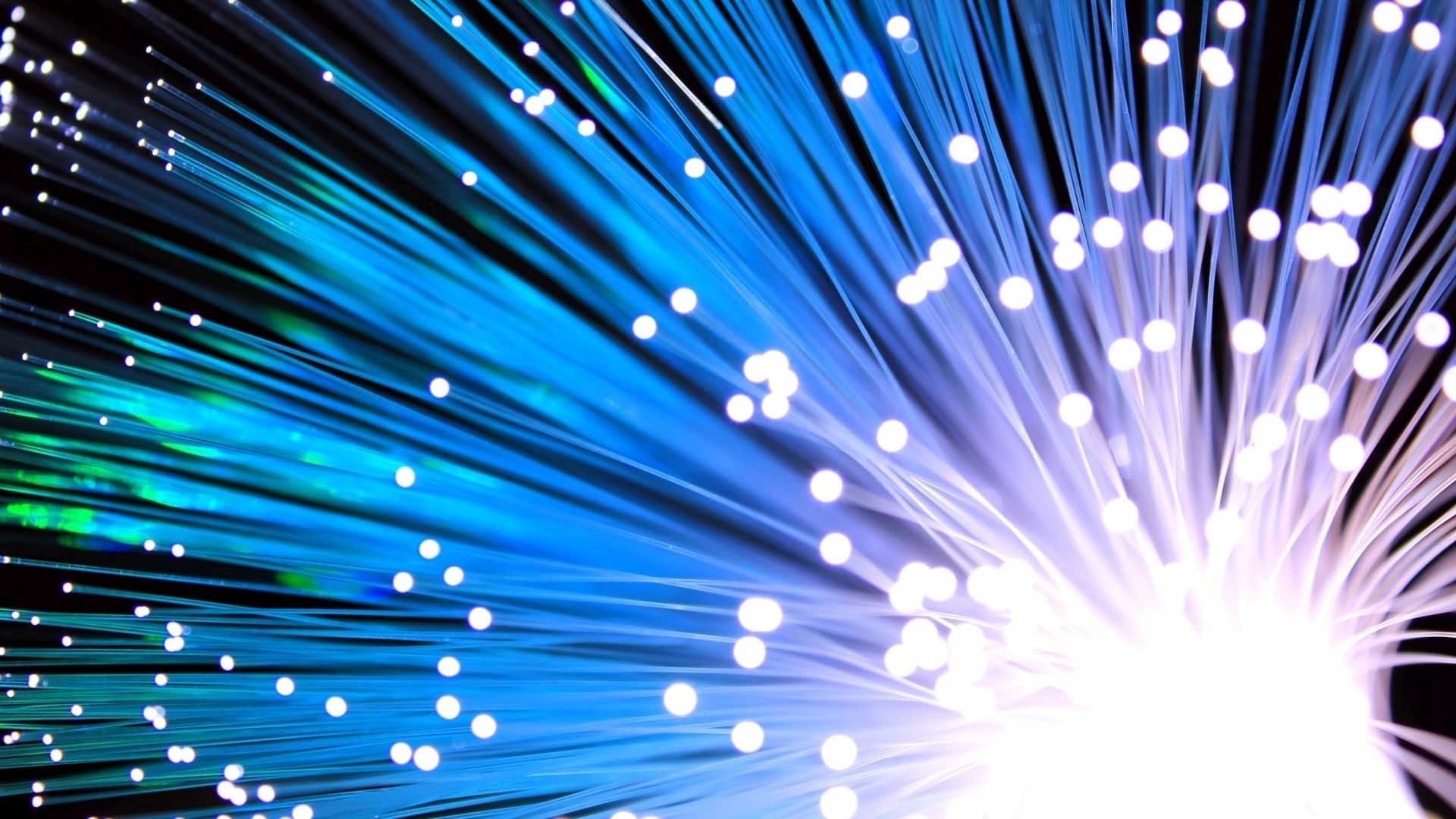 CSPs AND EMERGING TRENDS FOR 2022
Despite the global crisis of the last couple of years, Communication Service Providers have experienced substantial growth in areas such as mobile connectivity, advanced digital service deployment and enterprise digital transformation, a growth whose peak has not yet been reached and which may be accelerated by national recovery plans.
Considering this point, the industry's CIOs are considering ways to enhance their digital engagement. The big question then becomes: which steps can CSPs take to grow in 2022?
Major market trends as well as new and emerging technologies that have been prominent in the telecommunication industry during 2021, and will be even more so in 2022, certainly include:
The deployment of wireless connection is an essential driver of growth and it is made possible by the rollout of 5G technology, which represents an essential component for the connections and the interactions of billions of devices of all kinds. Thus, although 4G is continuing to grow and prevail in various countries, many have moved on to 5G technology, which is now spreading rapidly. The reason for the large capital investment for 5G is driven by the desire to be the industry leader and anticipate the competition.
The value and use of IoT for telecoms is much more than just providing enhanced connectivity to users. Rather than simply expanding network connectivity, TLCs have the chance to reposition themselves as IoT service providers.
This represents an opportunity for the industry to not only turn unstructured data into actionable insights, but to also provide a broad range of differentiated products and services that are beyond their existing offerings. From location information to data usage patterns, telcos can extract valuable insights out of data flowing through their systems by means of IoT technology.
In such a scenario, the growth of operators will be driven by a combination of consumer and enterprise markets, with enterprise being the largest contributor. Although connectivity is a part of the revenue stream, it also opens up the potential to deliver totally new services. IoT solutions enable telecom operators to expand their horizon with new, fresh offerings.
According to the annual industry research carried out by Telecoms.com, 42% of organisations have prioritised cloud as one of their most critical areas of investment.
Cloud based platforms and Cloud Computing act as the enablers for telcos' technological revolution. Cloud computing has accelerated the pace of change and driven innovation within the telecommunications industry. By delivering new platforms for value creation and delivery, the cloud allows companies to pursue unique growth opportunities in terms of revenue.
Thanks to cloud computing, CSPs can achieve a faster time to market and lower costs, as they will only be able to pay for the services they actually use. In addition to process and operations automation, cloud computing serves as a basis for generating new revenue streams and opportunities for market growth through technological solutions such as data analytics and 5G.
In an age characterised by advanced digitalisation and fast technological development, the use of Artificial Intelligence and Big Data is becoming increasingly widespread. Starting from the deployment of automated and self-optimising networks, to proactively preventing faults and troubleshooting before they become more complex, AI applications are the key enablers for achieving the CSPs' strategic growth objectives.
A proper analytics platform can help telcos take advantage of advanced algorithms and machine learning, which provide the possibility to forecast future based on historical data.
Companies can get to the root cause of their problems not only by solving existing issues, but by taking preventative actions for the future. In the long run, this helps telcos to effectively manage emerging market needs, to successfully create new customer experiences and to support their key objectives on a strategic level.
The 5G era sees everything changing at a much faster pace in terms of service categories, customer expectations and demand patterns. In this scenario, the ability to quickly, flexibly and reactively make decisions is more urgent than ever in order to enable network planning activities to be aligned with business strategies. Indeed, even in terms of capex, which is a business-critical competitive differentiator, increased efficiency is required. The GSMA estimates that service providers are expected to spend $1.1 billion on CapEx infrastructure by 2025, making CapEx optimisation a priority for all telco top management.
By using AI-powered planning tools, a much better fit between resources and processes can be achieved, resulting in shorter planning cycles, greater procedural visibility and more reliable decision-making. Automation provides insights into traffic trends over the network, neighbouring overused and underused sites, and suggests steps to be taken to keep up with continuous and even dynamic traffic growth. AI provides the possibility of monitoring traffic trends, as well as correlating them to site usage and predicting the effect of traffic management, thus improving the use of assets, including spaces and consumption.
For CSPs, 2021 was mainly characterised by resilience, recovery and defensive strategies, but as 2022 looms, it is now time to take the reins back and go on the offensive.