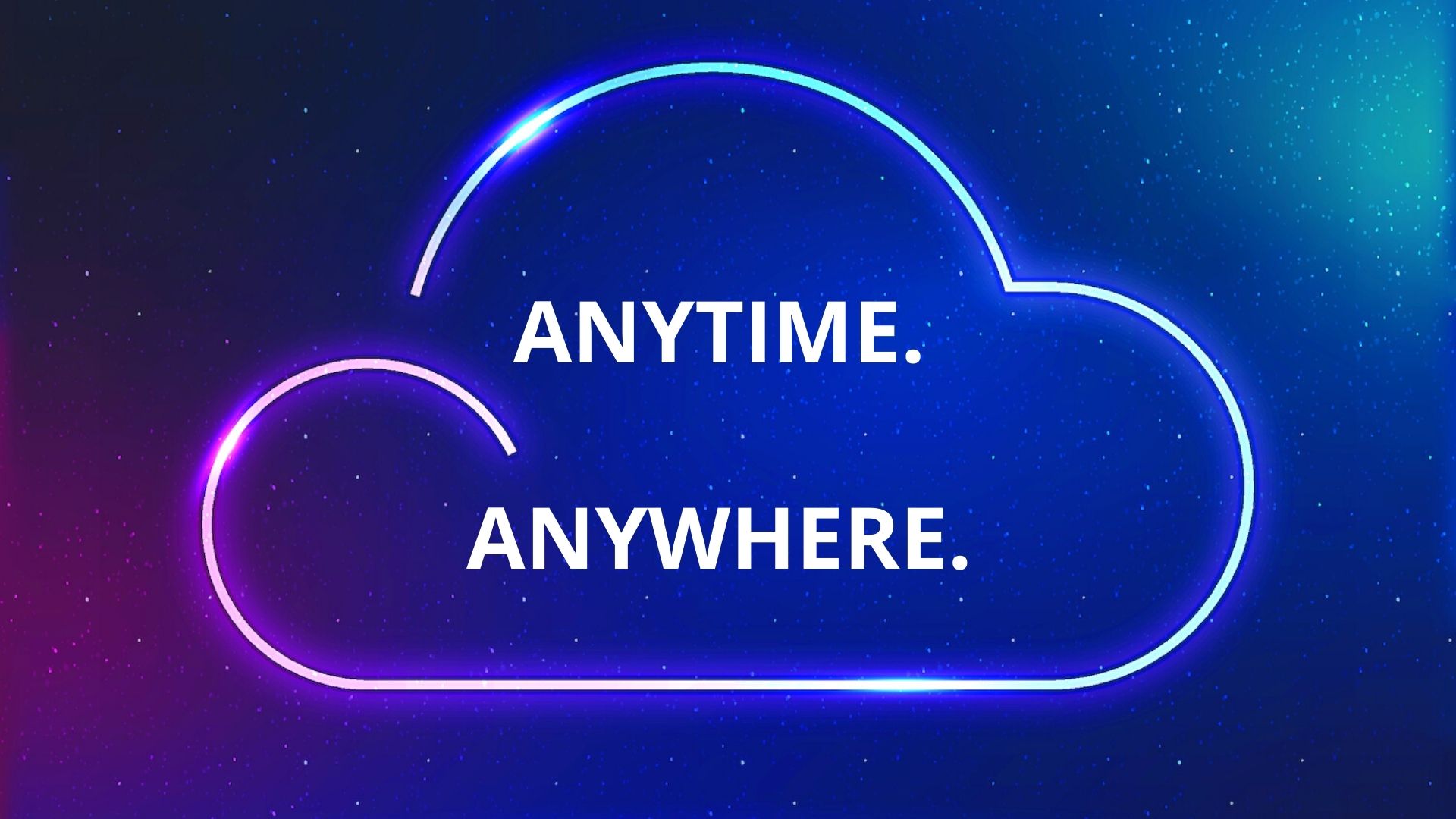 CONTACT-CENTER-AS-A-SERVICE
The future growth of a company is directly proportional to customer satisfaction, the more satisfied the customer is with the service provided, the more positive Word Of Mouth (WOM) will be generated from the latter. If in the past word of mouth took place almost exclusively offline in person or via telephone, today with the internet and digital channels that increase the possibilities of connection to an immense extent, we can speak of a "second generation WOM" that stands out for its unprecedented speed and frequency of propagation.
Businesses are keenly aware of this, and they are aiming to maximize the customer experience by focusing on improving contact center services. In this regard, Grand View Research claims that the global market size of so-called Contact-Center-as-a-service (CCaaS) will grow with a Compounded Average Growth Rate of 15.7% from 2021 to 2028.
The omnichannel contact center: anytime, anywhere
The contact center, which has always been the focal point for managing contacts and relationships with customers to assist them and provide them with efficient and effective support, has been conquered by the benefits of the cloud and SaaS. Thanks to the cloud, it is possible to achieve a pervasive transformation of service delivery models, enabling the creation of an omnichannel contact center that accompanies the customer along the entire customer journey, in other words, "anytime, anywhere". Another key aspect, in addition to the transformation of service delivery, is the seamless integration that this has with new working models. In the last two years, contact centers, forced to adopt a remote work model, have found in the cloud a flexible and reliable partner.
A successful model
The CCaaS model, which is gaining momentum, represents a solution that allows companies to run a contact center virtually using cloud software in order to optimize the customer experience and enable agents to serve in a personalized manner from anywhere, anytime.
However, this model allows companies to meet ongoing customer demands without worrying about operational costs and making sure business standards are in check. In fact, a CCaaS platform ensures:
high scalability that varies depending on the operational needs of the business.
rapid deployment of new features, channels, and functions as business needs.change (or continous deployment) without the user noticing.
a unified view of customers across all channels.
A model like this becomes critical especially when considering Millennials and Gen Zers who prefer to interact using social media, email, or web-chats. Whether it's social media, email, or web-chat, customers demand to interact with the company at any time and using their preferred channel. These issues, which make the customer experience even more difficult to personalize, can be addressed and overcome through the implementation of a CCaaS model.