Government | Pubblic Administration
Innovative solutions to make public administration services more efficient
GOVERNMENT | PUBLIC ADMINISTRATION
Innovative solutions for a smooth transition to PA 4.0
The macro-objectives for improving the Italian Government (PA) foresee a leading role for digitalization and many efforts are being made to make public administration more effective. More and more we talk about e-Government at the service of citizens, businesses and central bodies and this can only be achieved through the adoption of new digital technologies.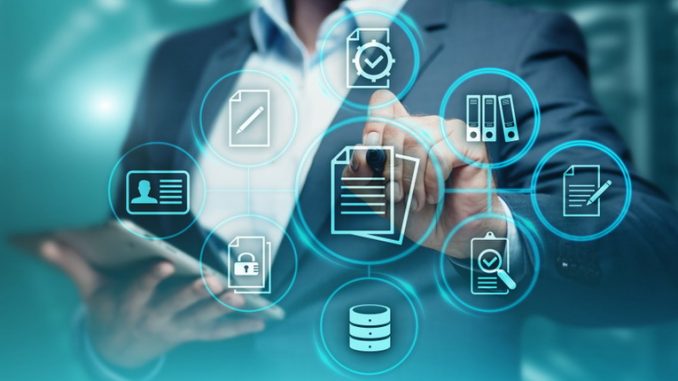 The opportunity to implement a true digital transformation aims to reengineer and streamline the cumbersome processes of the Public Administration (PA), so that it can be a driving force for the entire economic sphere of the country.
The automation of processes through technological platforms can only enhance the human component of work 4.0. Hence the need for the PA to acquire more and more robust information systems that can improve the quality of services provided.
Government functions that can adopt high-tech solutions range from procurement, security and digital management of records to online booking services for appointments and healthcare services.
RESI's Digital Transformation solutions allow to reduce the country's digital divide, improving the "health status" of various Public administration (PA) bodies and their services.
RESI's decades of experience in the design and implementation of IT solutions facilitates the adoption of highly innovative services by local and central administrations.