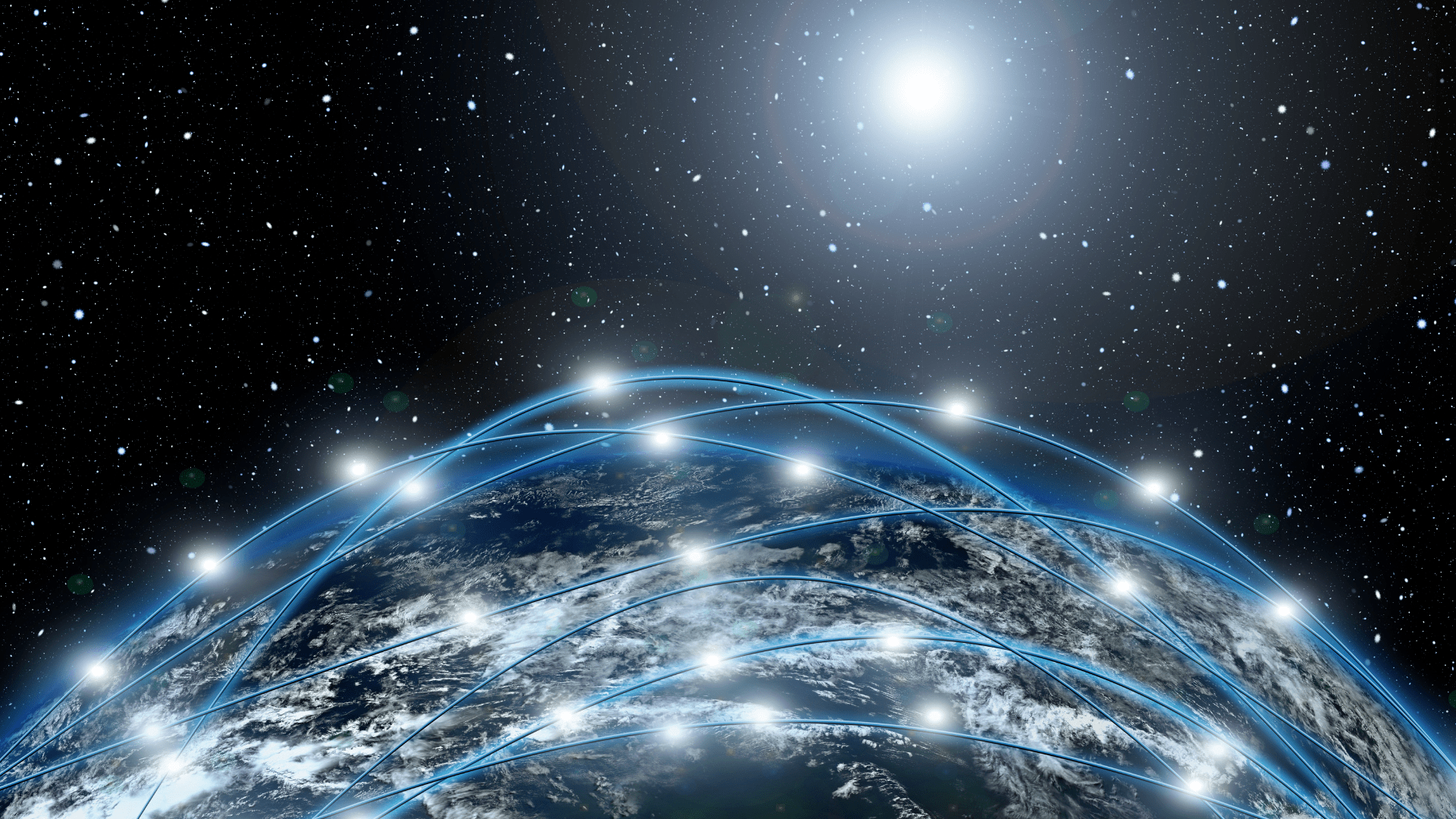 ROAMING ASSURANCE: MAKE CUSTOMERS FEEL AT HOME WHEREVER THEY ARE
International roaming represents a key asset for Communication Service Providers because it is, and always will be, a cornerstone for the success of the wireless industry. Just imagine if mobile phones could not use roaming outside a single cell site or if subscribers were restricted to using only their home network. This scenario would be a huge limitation for both telco customers and the telcos themselves, who would be forced to give up an important revenue stream.
Therefore, how can mobile operators maximise the opportunities provided by roaming?
By assuring that the Quality of Service (QoS) perceived by customers abroad meets their expectations. In order to do so, Mobile Network Operators (MNOs) need tailored solutions that provide end-to-end monitoring and visibility into all roaming services.
Gemini-NET Mobile is the solution that gives MNOs complete and accurate visibility into international roaming traffic failures, enabling proactive performance evaluation. Through detailed reports on voice, SMS, data traffic and other key performance indicator (KPI), the solution ensures MNOs that SLAs are met and their revenues are protected.