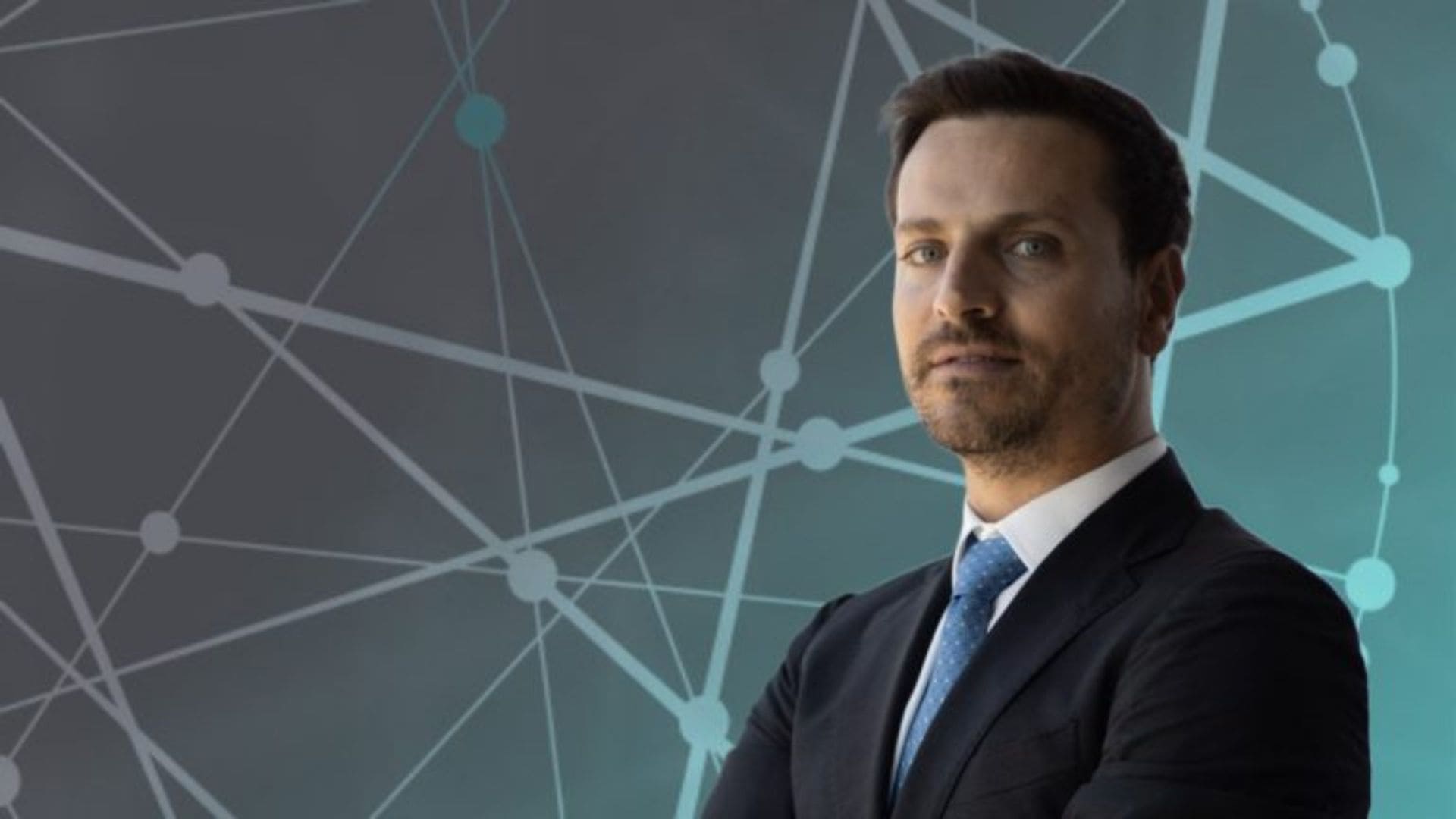 AI-DRIVEN SERVICE ASSURANCE: EMBRACING A NEW PARADIGM
The rollout of new networks, technologies and services entails new complexities and creates new challenges. 5G brings significant growth in traffic, orchestrated networks and services, and an increasing number of IoT devices connected. This is a high-speed, high-volume network that pushes CSPs to keep up. Many of CSPs' revenue streams will depend on SLAs they ensure and their ability to successfully guarantee high performance of 5G networks.
However, there are limits to what humans can do, especially when it comes to dealing with such complexity: that is why CSPs need to rethink how they manage the performance of next-generation networks.
Artificial Intelligence is a 5G Necessity
Adding to the complexity of new networks are the above-standard expectations of end-users. The combination of these two aspects calls for intelligent service assurance solutions for CSPs more than ever before. The inability of a CSP to handle service outages, delays in activating new customers and misunderstanding of evolving customer needs represents a major risk and a loss of competitiveness, with a subsequent direct commercial impact.
RESI supports operators by acting as a technology partner able to provide maximum visibility on everything happening on the network. In recent years, the company has focused on the evolution of traditional service assurance solutions that, thanks to machine learning algorithms, are able to perform core functions related to detecting abnormal network traffic events, predicting future traffic trends and processing general and granular metrics showing Quality of Experience (QoE).
AI-driven service assurance will contribute to the development of three core modules of RESI solution:
Detection: it involves the identification of anomalous events or trends with the aim of highlighting or anticipating critical issues concerning proper network performance.
Prediction: it is designed to support planning departments in reading future traffic needs. This module is appropriately fed with traffic data coming from network traffic analysis and external information in order to facilitate the identification of future main trends.
Quality of Experience: this module, which transforms network data and information gathered from external sources into business-relevant indicators of actual service accessibility and usage, aims to streamline decision-makers' understanding of user experience.
In addition to these three artificial intelligence modules, RESI solutions will be able to find out correlation between exogenous data -that is, all information about events having an impact on network performances or traffic patterns and originating from sources outside the network itself – and internal data, collected from network equipment.