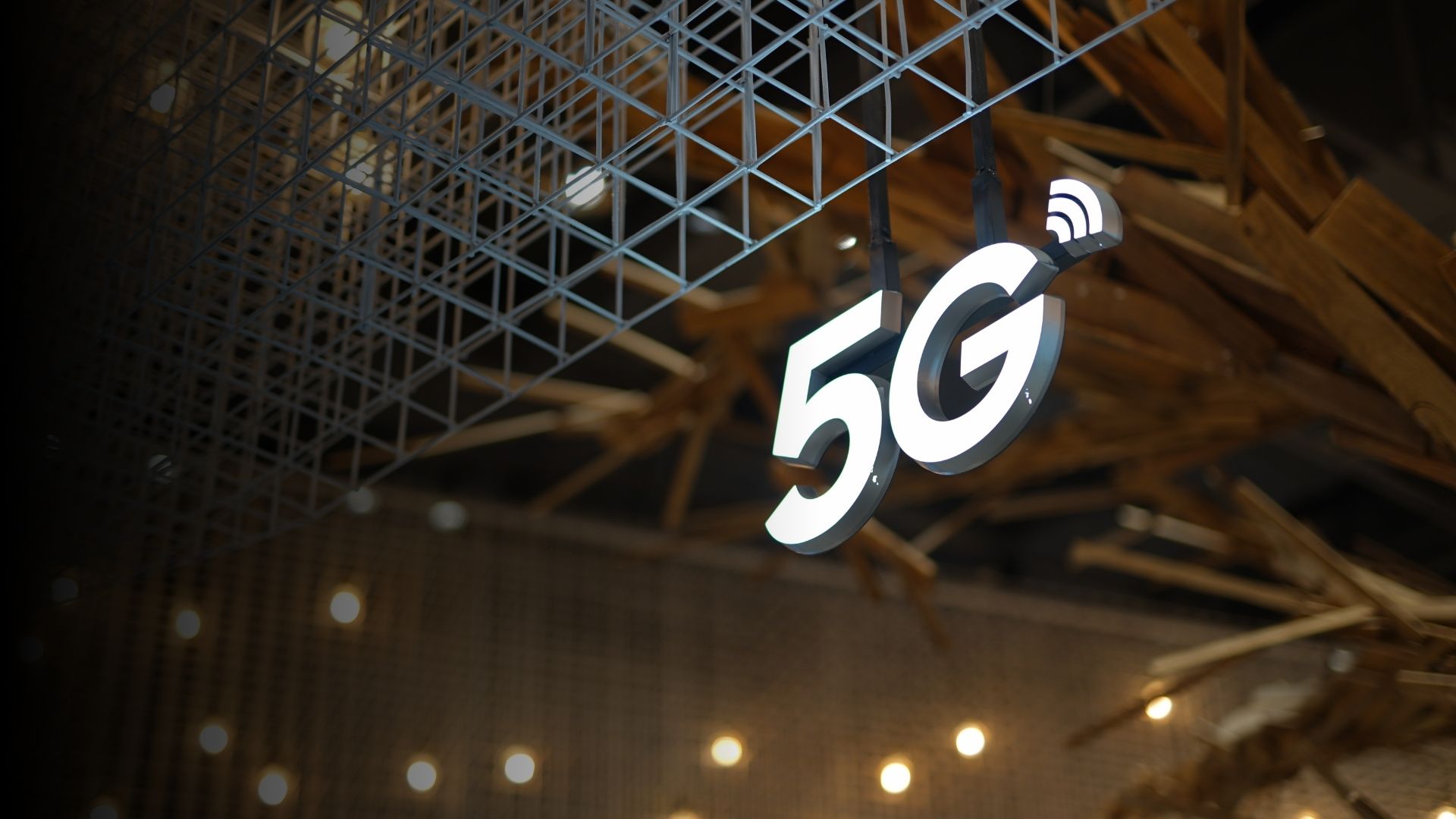 5G, NETWORK VISIBILITY MATTERS
The rate of deployment for the fifth generation of mobile networks is accelerating more rapidly than any previous network technology, thus carrying a new era of challenges and opportunities.
The use cases for 5G are endless, from smart cities to remote robots or drones, from wireless access to increased fiber capacity with bandwidth able to provide seamless connectivity.
The 5G implies the deployment of increasingly advanced and complex services (5G SA, SDN and NFV) that entail particularly rigorous and challenging SLAs for those systems based on emerging technologies, including slicing and edge computing. These challenges require Communication Service Providers (CSPs) to accelerate the execution of a plan that aims to deliver a high quality user experience.
While the growth of the overall 5G market is rapidly accelerating, there is also a significant need for E2E network monitoring that is able to measure the quality of service delivered and the perceived user experience. The full potential of 5G and all of its use-cases can be efficiently deployed only through ongoing monitoring of the overall network.
By matching customer needs, Gemini-NetTM provides a set of tools that are useful in order to achieve a 360° visibility of the quality of service delivered, from application performance to network traffic usage.